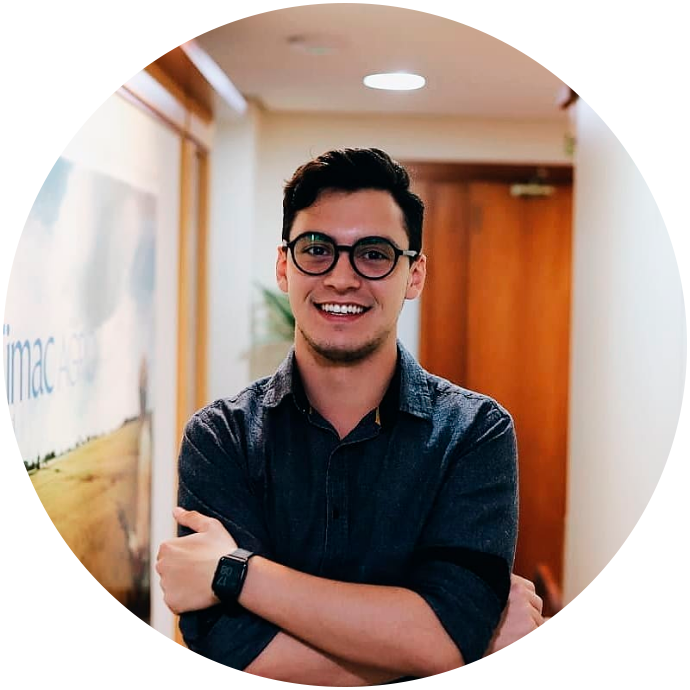 I'm a Brazilian Graphic Designer and Art Director.
For the last few years I've been working with personal clients and creative agencies, where I worked for brands all around the world, like Heineken, Toyota, Nike and Ronaldinho.
I'm currently working as Graphic Designer at the brazilian headquarter of TIMAC Agro, a multinational french company in the agribusiness. 
Also have a personal project, which is my collaborative Design studio, Gomo Studio, where I work with design partners in projects of graphic design, UI/UX Design, Game design and Branding. 
You can see more about it on the link bellow:
You can e-mail me at phmmadeira@outlook.com

or leave a message on the form right down the text.
if you want to find out more about me,  take a look at my social media accounts bellow. Thanks!